Hillcrest Educational Centers provides a range of individualized and comprehensive clinical, psychological, and psychiatric, and special education services for children, adolescents, and families.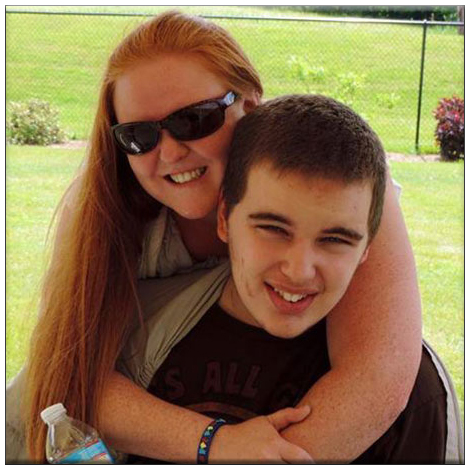 Hillcrest Academy is a day treatment program that provides education and therapeutic services to emotionally/behaviorally disturbed children and adolescents from local school districts.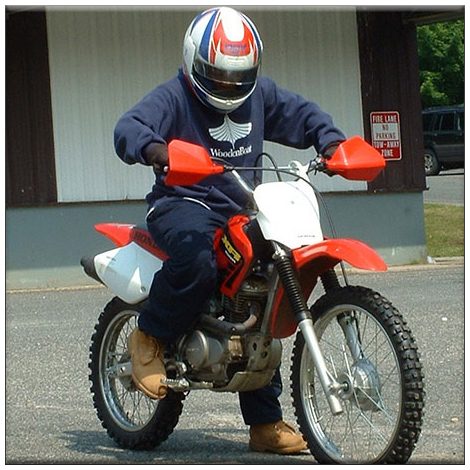 In addition to our treatment and educational activities, Hillcrest students have access to a variety of enrichment opportunities on our campuses and throughout the community.
Videos
Click to view videos of Hillcrest Educational Center highlights and gifts.
Virtual Tour
Sometimes a real visit isn't possible. Fortunately, you can now enjoy a virtual tour.
Compliance Assurance
(Special Education Quality Assurance Comprehensive Residential Review)
2021 MA DESE
Mid-Cycle Review Final Report